Certified Ideas – Copyright
Now the authorship of his works can have a digital certification
Certified Ideas – Copyright
Protection for the authorship of Works, ideas, designs, etc.
Ideas – Copyright Certified for all your works and projects with legal validity from your own computer and immediately.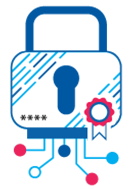 Full Certificate knows how important ideas are in any project. Now with Certified Ideas you can offer legal protection to your Know How with digital certificates. Your ideas will be completely protected against threats of plagiarism and their content is preserved, saving him of possible infringements. Certified Ideas is born as a form of protection of projects, knowledge or ideas that have meant a dedication of effort. Therefore, with Certified Ideas we want to help safeguard the time that has been spent offering certification services for those ideas. With Certified Ideas you can protect from alterations from communication campaigns or publicity and creativity to project plans.

All original artistic, scientific or literary creations expressed by any means or support shall be the subject of intellectual property.

These creations include, for example:

Writings, speeches, lectures, reports, etc.

Musical compositions.

Cinematographic

works and any other audiovisual work.
The

works of drawing, engraving, etc.

Projects, plans, designs of architectural and engineering works.

Those related to

science and geography

.
Photographic works

Computer programs

The author, as holder of an intellectual property right, has two types of principal rights:

The rights of

personal

character or

moral

rights:

inalienable rights

that belong to the author forever and pass to his heirs.
The rights of a

patrimonial

nature: related to the

exploitation

of the

work

.
To do this, you only have to send the ideas you need to certify to our platform of Full Certificate and immediately Certified Ideas will respond with the certificate of the document. It will also be available to download from the Customer Access Area. With Certified Ideas we want to help you in the records of your projects with totally reliable and legal certificates.
The figure of Full Certificate as Third of Trust, guarantees that your shipments have full legal validity. Fast, economical, ecological and comfortable, from your computer, saving time and work. In addition we offer with all our products the service of notary testimony on demand.
Certification of IDEAS – COPYRIGHT
Certified works, IDEAS and projects – Certified COPYRIGHT
Use this service to protect your work and authorship with full legal validity.


Emitter goes up to the platform documents


Certified documentary generation and integration


Sending the certificate to the user
Upload your documents, different types of digital or digitized files to our platform, with your work, idea or project. We will immediately generate an electronic certificate in a single electronically signed PDF which is sent to you via email. You can also download this legal certificate from the same platform where we keep it for 5 years.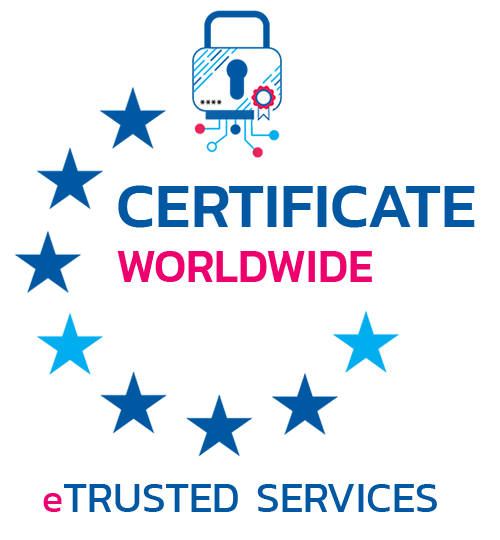 REGISTER FOR FREE
Try our Certified Services
with full legal validity.

No fees, no contracts.
Your balance never expires.
WE WILL CALL YOU
Enter your data and
we call you as soon as possible.
CONTACT INFORMATION
Phone: (0034) 91 005 26 59
Address: Boix y Morer Street, #6, 9th floor
Madrid – Spain, 28003