Certified Faxes
Faxes with legal validity and content certification
Certified Faxes
FAX CERTIFICATE: A CHANNEL WITH LOTS OF HISTORY AND VALUE
The old traditional fax service remains an excellent tool of communication for service with legal validity to companies, institutions, and professional offices.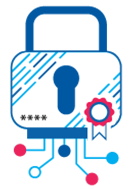 Within classical communication systems stands out for its importance and history fax. Which now reinvent it with a new and important application simple, economical and convenient: Certified Fax.

Since landline telephone and Fax numbers are assigned to a national registry, by private individuals, freelancers or companies, notifications through this channel are of high interest provided that they are certified as legal validity in a trial test.

Now you can send any text document in PDF format to a fax machine at the national or european level. We will make three attempts at delivery and, when detected that the fax is available, our servers will transmit to the fax of the recipient, the sending of documentation. This process can last from minutes to several days.

There are several levels of certification leaving a full record of communications made and transmitted:

Fax certificate with 

receipt of delivery

Fax certificate 

contents certified

Fax certificate with 

notary witness

Fax certificate service provides full legal validity to your notifications and important releases in a short period of time and with a very affordable shipping cost.

Faxes certificates will allow you to send notifications and documents, from your own computer in PDF with complete comfort and at any time of the day.

In Full Certificate we want to offer you the biggest platform for certification at the national level in such a way that our customers have all the channels of communication certified with full legal validity thus increasing their chances of notification.
Send a Fax Certificate through our platform Full Certificate from the comfort of your own computer. When it reaches its destination and the certification process, we will send you an email the issued certificate which you can download it in your my Full Certificate area.

The figure of Full Certificate as European trusted third party, guarantees you that shipments have full legal validity. Fast, economic, ecological and comfortable, from your computer, saving time and many hours of work in professional offices.

In addition, with all our products, we offer Notarial Testimony on demand service: a notary will give faith of all certifications and different levels of certification that you have hired.
Save over 80% against the classic Mail post.
SUBMISSION PROCESS OF A CERTIFIED FAX
CERTIFIED FAX
Fax with full legal validity in all submissions.


Make your Fax by uploading the document that you want to send


The Fax arrives to your recipient


Certificate of reception
First, the Fax is sent. A certificate will be generated by its reception. Later, a certificate will be generated by the acceptance of the Fax, with legal validity.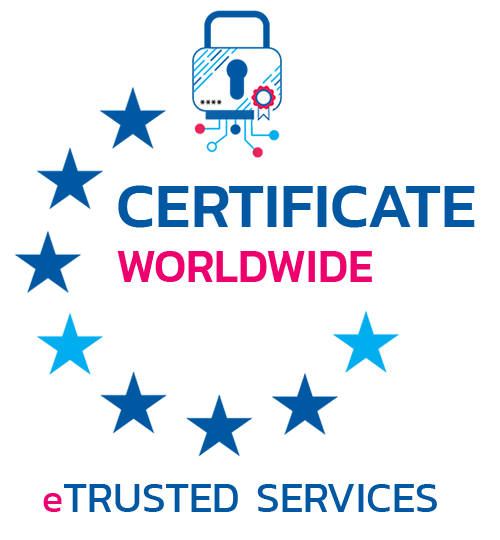 FREE SUBSCRIPTION
Try our Certified Services with full legal validity.

No fees, no contracts.
Your balance never expires.
WE WILL CALL YOU
Enter your info and
we call you as soon as possible.
CONTACT INFORMATION
Phone: (0034) 91 005 26 59
Address: Boix y Morer Street, #6, 9th floor Madrid – Spain, 28003