Certified Photos and Videos
Your photos and videos as proof of real life
Certify photos and videos as key tests in any trial
Traffic accidents, delivery and returns of rentals, video recording of offences, tests of harassment or bulling, etc
Now, your multimedia files will be irrefutable elements of proof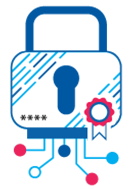 Full Certificate knows how important it is to keep and certify photographic material in any situation that may occur to us in everyday life. Now with photos and Videos certified you can acquire legal protection to your multimedia files. Your photographic and video material will be registered, titled and commented by an electronic certificate in PDF of Full Certificate, Third of European Confidence.
To do this, you only have to send the visual documents that need to certify to our page Full Certificate and immediately photos, images, audios and certified Videos will respond with the certificate of its contents, with the details and the detail of the shipment. It will also be available to download from the Customer Access Area. We want to help you in the records of your projects with totally reliable and legal certificates.


Files allowed as photo and video:
Gif, Png, Jpg, Jpeg, Mp4, Flv, Mov, 3gp


Files allowed as Audio:
Wav, Mp3, Flac, Gsm
The figure of Full Certificate as Third of Trust, guarantees that your shipments have full legal validity. Fast, economical, ecological and comfortable, from your computer, saving time and work. In addition we offer with all our products the service of notary testimony on demand.
Certified photos, images, audios and videos
Certify your multimedia files with full legal validity.


Loads from 1 to n multimedia files


The electronic certificate document is generated


EMail communicating the certificate to the user
Upload the multimedia document to our platform. Immediately generate an electronic certificate that will be sent to you by email. You can also download this legal certificate from the same platform where we keep it for 5 years.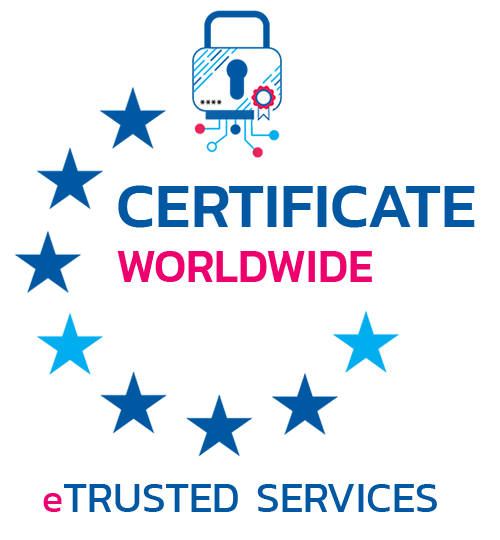 REGISTER FOR FREE
Try our Certified Services with full legal validity.

No fees, no contracts.
Your balance never expires.
WE WILL CALL YOU
Enter your data and
we call you as soon as possible.
CONTACT INFORMATION
Phone: (0034) 91 005 26 59
Address: Boix y Morer Street, #6, 9th floor
Madrid – Spain, 28003