Certified Video Records
Videorecording and Streaming Plenary Sessions
Certified plenary minutes with videorecording.
DIGITAL PLENARY WITH AUTOMATIC VIDEOGRABATION AND CERTIFIED ACT BY THIRD PARTY OF TRUST
Parliaments, Governments, Municipalities, Companies, Political Parties, Associations, etc.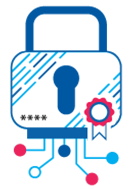 The service of "Certificates with Video Recording" is a value-added service with easy implementation and convenient management. It consists in incorporating into the plenary or government sessions one or more of the solutions of video recording, electronic voting and electronic act with legal validity.

Our solutions allow to carry out Certified Minutes of each of the plenary sessions or government meetings:

Sessions with

Electronic Voting and Certified Minutes

Sessions with

Video Recording and Certified Minutes

CERTIFIED ACT OF THE PLENARY

which includes:

Certified Board / Session Minutes

Certified Certificates of Voting

Video Certified Record of the session

ADVANTAGES OF THE SERVICE

Among the advantages we highlight the following:

Easy implementation

Total security

Advanced authentication

Oneness

Videorecording with streaming

Electronic voting through App or Web View

Electronic Custody by Trusted Third Party

It is auditable

Time saving

Cost savings

The secretary may hold as many plenary sessions and

certified meetings

as he needs. Our solutions will always be available automatically.

Full Certificate

is a

Third European Trust

and is specialized in eGovernment and Electronic Voting solutions (Online, electronic and / or mixed). Our solutions have full Legal Validity. We also offer, in all our products,

the Notarial Testimony service on demand

.
Please, CONTACT US and tell us about your project in order to study it and give you all the necessary options and guarantees.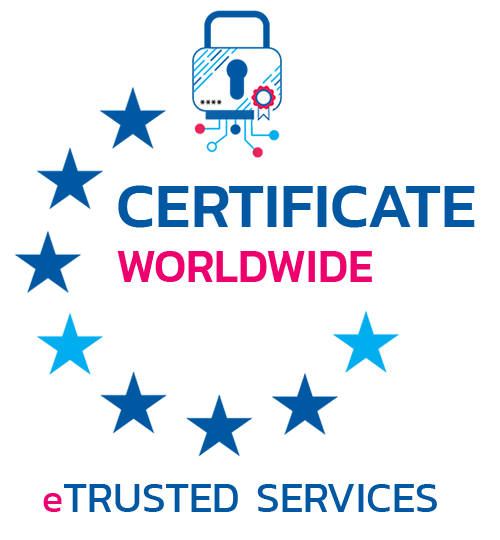 WE WILL CALL YOU
Enter your info and
we call you as soon as possible.
FREE SUBSCRIPTION
Try our Certified Services with full legal validity.

No fees, no contracts.
Your balance never expires.
CONTACT INFORMATION
Phone: (0034) 91 005 26 59
Address: Boix y Morer Street, #6, 9th floor
Madrid – Spain, 28003