Domiciled Receipt SEPA
Domiciled your receipts and invoices with electronic payment agreement in C/C.
Domiciled Receipt SEPA
WE FACILITATE YOUR COLLECTION FROM ANY EUROPEAN FINANCIAL INSTITUTION WITH THE UTMOST AGILITY AND SECURITY.
What is SEPA?

The Single Euro Payments area (known under the acronym SEPA) is a European Union (EU) initiative to harmonize payments in the eurozone. Its aim is to make European payments as simple and cheap as nationals through the creation of a single market for euro-denominated payments.

Through the SEPA DOMICILED RECEIPT service, you may make a domiciliation order with which the debtor authorizes and consents to the creditor:

To initiate the charges

by the charge in the account indicated by the debtor.

Charge in your account the debts

presented to the charge by the bank of the creditor.
PROCESS:

Adds customers:

Invites customers who periodically invoices to fill out a simple, one-time direct debit form.

Schedule Payments:

Create a payment for the customer. Select the date and amount of the payment. You can create a single payment or multiple payments for each customer.

Charge on time:

Payments are automatically charged on the dates you have established and the customer receives a prior notice.

With the SEPA Domiciled Receipt, the differences between national and cross-border payments are eliminated, which refers to the following operations: domiciliation, transfers and card payments.

This service is very beneficial for the collection of clients by means of domiciled receipts in need of an explicit authorization so that your bank will charge the amounts in your account.
The figure of Full Certificate as Third of Trust, guarantees that your shipments have full legal validity. Fast, economical, ecological and comfortable, from your computer, saving time and work. We also offer, with all our products, the Notarial deposit service on demand.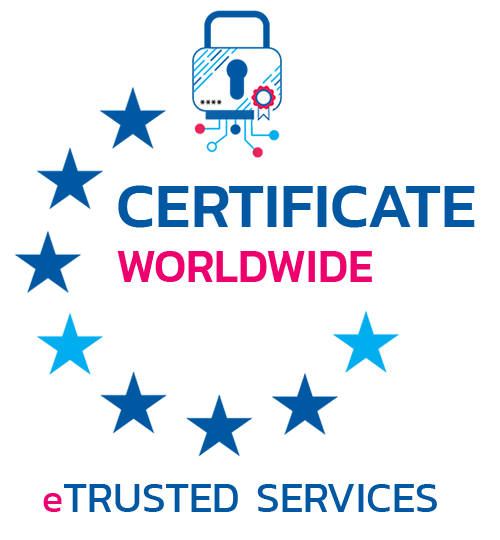 REGISTER FOR FREE
Try our Certified Services with full legal validity.

No fees, no contracts.
Your balance never expires.
WE WILL CALL YOU
Enter your data and
we call you as soon as possible.
CONTACT INFORMATION
Phone: (0034) 91 005 26 59
Address: Boix y Morer Street, #6, 9th floor
Madrid – Spain, 28003