Smart Payments – Inteligentne Płatności
Automatyzacja windykacji i płatności
Smart Payments – Inteligentne płatności i płatności
PROCESY PŁATNOŚCI ELEKTRONICZNEJ I PŁATNOŚCI Z MOŻLIWOŚCIĄ INTEGRACJI Z INTELIGENTNYMI PROCESAMI UMOWY I AUTOMATYCZNYM FAKTUROWANIEM I CERTYFIKOWANYM ODZYSKIEM
Smart Payments umożliwia automatyczne, masowe lub terminowe dokonywanie inteligentnych kolekcji i płatności w prosty, wydajny i szybki sposób.

Proces windykacji odbywa się za pomocą POS, paragonów lub przelewów bankowych za pełną zgodą klienta końcowego za pomocą elektronicznej płatności cyklicznej lub terminowej.

Są to procesy telematyczne Dotyczące Poboru i Płatności SEPA, jednolitego obszaru płatności w euro. Na przykład opłaty i płatności za pomocą cyklicznych POS lub automatycznych potwierdzeń polecenia zapłaty za pomocą płatności elektronicznej i polecenia zapłaty lub umowy, na mocy których klient końcowy autoryzuje obciążenie rachunku lub karty przypisanej do procesu.

Smart Payments System będzie realizował procesy terminowego lub masowego pobierania, w tym płatności na konto, uzgadniając cały proces.

Klient może sparametryzować proces lub uruchomić procesy zbierania pojedynczych punktów. Posiada również zaawansowaną internetową konsolę zarządzania, w której można przeglądać i zarządzać płatnościami i płatnościami zaprogramowanymi i wykonanymi, a także tablicę Dashboard, która grupuje, poprzez zaawansowaną grafikę, zachowanie przepływów pieniężnych.
Smart Money & Full Certificate, Third European Trust, gwarantuje, że Twoja komunikacja i umowy będą miały pełną moc prawną.

Rozwijamy zaawansowane usługi elektroniczne, które zapewniają ogromne korzyści profesjonalistom, firmom i organizacjom oraz ich klientom.

Jeśli chcesz się z nami skontaktować, wyspecjalizowany konsultant pomoże Ci osobiście.
Kliknij tutaj.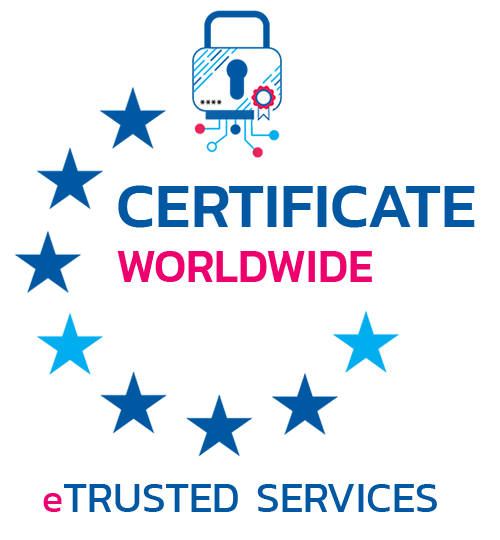 WE WILL CALL YOU
Enter your info and
we call you as soon as possible.
DANE KONTAKTOWE
Telefon: (0034) 91 005 26 59
Adres: C / Boix i Morer 6, poddasze.
28003 Madryt, Hiszpania