Minuty z Certyfikatem Wideo
Nagrywanie i Przesyłanie Strumieniowe sesji Plenarnych
Certyfikowane akta plenarne z nagrywaniem wideo.
CYFROWE PEŁNE Z AUTOMATYCZNĄ WIDEOOGRABACJĄ I CERTYFIKOWANYM DZIAŁANIEM PRZEZ ZAUFANIA TRZECIE
Parlamenty, rządy, urzędy miasta, przedsiębiorstwa, partie polityczne, stowarzyszenia itp.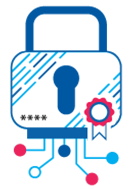 Usługa "Certified Record with Video Recording" to usługa o wartości dodanej, łatwa implementacja i wygodne zarządzanie. Polega ona na włączeniu do sesji plenarnych lub rządowych jednego lub większej liczby rozwiązań nagrywania wideo, głosowania elektronicznego i protokołów elektronicznych o mocy prawnej.

Nasze rozwiązania pozwalają na poświadczenie protokołu każdej sesji plenarnej lub spotkania rządowego:

Sesje z

głosowaniem elektronicznym i certyfikowanym protokołem

Sesje z

nagrywaniem wideo i certyfikowanymi minutami

CERTYFIKOWANA REJESTRACJA PEŁNEGO,

która obejmuje:

Spotkanie / sesja certyfikowana przez zarząd

Certyfikowany protokół głosowania

Certyfikowany film z sesji

ZALETY USŁUGI

Wśród zalet wyróżniamy następujące:

Łatwa implementacja

Całkowite bezpieczeństwo

Zaawansowane uwierzytelnianie

wyjątkowość

Nagrywanie wideo z transmisją strumieniową

Głosowanie elektroniczne za pośrednictwem aplikacji lub widoku internetowego

Elektroniczna opieka przez podmiot zewnętrzny

Jest kontrolowany

Oszczędność czasu

Oszczędność kosztów

Sekretarz może odbyć tyle sesji plenarnych i Certyfikowanych Rad, ile potrzebuje. Nasze rozwiązania będą zawsze dostępne automatycznie.

Full Certificate to Trzecia Strona Europejskiego zaufania i specjalizuje się w rozwiązaniach z zakresu administracji elektronicznej i głosowania elektronicznego (online, elektronicznego i / lub mieszanego). Nasze rozwiązania mają całkowitą ważność prawną. Oferujemy również, we wszystkich naszych produktach, usługę poświadczeń notarialnych na żądanie.

SKONTAKTUJ SIĘ Z NAMI i powiedz nam o swoim projekcie, aby go przestudiować i dać Ci wszystkie niezbędne opcje i gwarancje.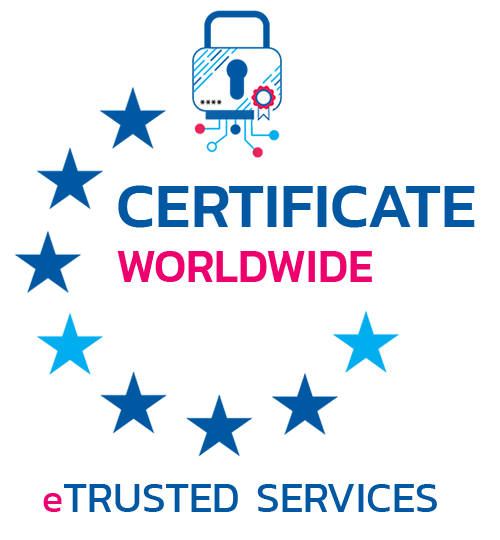 ZAREJESTRUJ SIĘ ZA DARMO
Wypróbuj nasze certyfikowane usługi o pełnej mocy prawnej.

Bez opłat, bez umów.
Twoje saldo nigdy nie wygasa.
DANE KONTAKTOWE
Telefon: (0034) 91 005 26 59
Adres: C / Boix i Morer 6, poddasze.
28003 Madryt, Hiszpania