Certyfikowane Zdjęcia i Filmy
Twoje zdjęcia i filmy jako dowód prawdziwego życia
Poświadcz zdjęcia i filmy jako kluczowe dowody w dowolnym procesie
WYPADKI RUCHU, DOSTAWY I ZWROTU WYNAJMU, REJESTRACJA WIDEO ZBRODNIA, DOWÓD NĘKANIA LUB BULLYNG, ITP
Teraz twoje pliki multimedialne będą niezbitym dowodem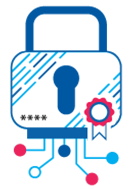 Full Certificate wiedzą, jak ważne jest zapisywanie i certyfikowanie materiałów fotograficznych w każdej sytuacji, która może wystąpić w naszym codziennym życiu. Teraz dzięki certyfikowanym zdjęciom i filmom możesz uzyskać ochronę prawną swoich plików multimedialnych. Twoje materiały fotograficzne i wideo zostaną zarejestrowane, opatrzone tytułem i skomentowane za pomocą elektronicznego certyfikatu w formacie PDF z Full Certificate, Third Party of European Trust.
Aby to zrobić, musisz tylko przesłać dokumenty wizualne, które musisz poświadczyć, na naszą stronę Full Certificate, a zdjęcia, obrazy, pliki audio i certyfikowane filmy wideo natychmiast odpowiedzą certyfikatem treści, z danymi i szczegółami przesyłki. Twoje pliki do pobrania będą również dostępne w obszarze Dostęp klienta. Chcemy pomóc Ci w ewidencji Twoich projektów za pomocą w pełni wiarygodnych i legalnych certyfikatów.


Dozwolone pliki, takie jak zdjęcia i wideo:
Gif, Png, Jpg, Jpeg, Mp4, Flv, Mov, 3gp


Pliki dozwolone jako audio:
Wav, Mp3, Flac, Gsm
Liczba Full Certificate jako Trzeciej Strony Zaufania gwarantuje, że Twoje przesyłki mają pełną moc prawną. Szybki, ekonomiczny, ekologiczny i wygodny, z komputera, oszczędzając czas i pracę. Wszystkim naszym produktom oferujemy również usługę Świadectwa Notarialnego na żądanie.
ZDJĘCIA, OBRAZY, AUDIO I CERTYFIKOWANE FILMY
Poświadcz swoje pliki multimedialne z pełną mocą prawną.


Obciążenia od 1 do n pliki multimedialne


Dokument został wygenerowany certyfikat elektroniczny


Komunikacja eMail certyfikat dla użytkownika
Prześlij dokument multimedialny na naszą platformę. Natychmiast wygenerujemy elektroniczny certyfikat, który zostanie wysłany do Ciebie e-mailem. Możesz także pobrać ten certyfikat prawny z tej samej platformy, na której przechowujemy go przez 5 lat.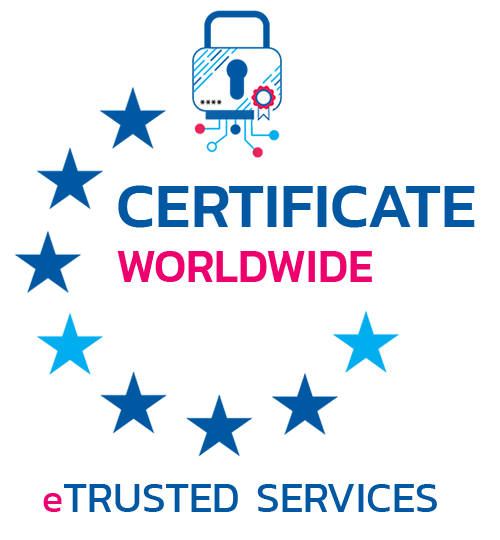 ZAREJESTRUJ SIĘ ZA DARMO
Wypróbuj nasze certyfikowane usługi o pełnej mocy prawnej.

Bez opłat, bez umów.
Twoje saldo nigdy nie wygasa.
DANE KONTAKTOWE
Telefon: (0034) 91 005 26 59
Adres: C / Boix i Morer 6, poddasze.
28003 Madryt, Hiszpania