Registered Signed Mail with Certified Content
GDPR Sensitive Data
Maximum security with the highest level of
Electronic Certification.
Registered Signed Mail with Certified Content GDPR High Level
(Comming soon)
MAXIMUM SECURITY IN THE DELIVERY OF SENSITIVE DATA PROTECTED BY GDPR
Document sending with sensitive data according to GDPR and High level of security.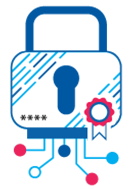 The GDPR is the regulation on the protection of individuals with regard to the processing of personal data and the free movement of such data.

The current GDPR replaces the data protection act, although this will continue unfolding effects in what does not contradict to the regulation.

Full Certificate has created a system of connected certificates of high level of security that allows our customers safe and accurate shipping of notifications with data protected by the GDPR with the highest level.

IE Data related communications on: ideology, trade union membership, religion, beliefs, racial origin, health or life sexual, gender-based violence, and police.

If you are sending data of average and high level (GDPR), you must select this service. In addition, your shipment will be delivered to the recipient in a special data protection envelope added to the standard messaging. You can see the features of this envelope by clicking on hire this service.

According to the European Commission, "the personal data are any information relating to an individual, whether it refers to their private, professional or public life. It can be any data from a name, address, photo, address of e-mail, bank details, publications in social networks, medical information, or the IP address of a computer".

Full Certificate as trusted third party electronically certifies your communications with legal validity. Additionally, you can ask for the Notarial Testimony service.
Save 60% – 80% against the traditional Registered Signed Mail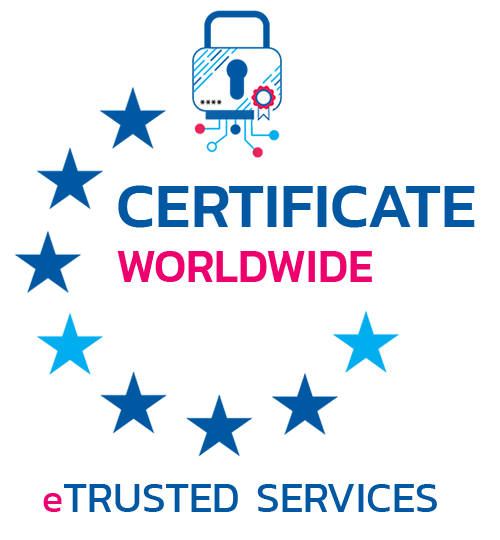 FREE SUBSCRIPTION
Try our Certified Services with full legal validity.

No fees, no contracts.
Your balance never expires.
WE WILL CALL YOU
Enter your info and
we call you as soon as possible.
CONTACT INFORMATION
Phone: (0034) 91 005 26 59
Address: Boix y Morer Street, #6, 9th floor
Madrid – Spain, 28003