Registered Signed Mail with Certified Content
Same day
Certified Registered Signed Mail issued and received in the same day.
Delivery address, signature, return receipt and acknowledgement of content.
Registered Signed Mail with Certified Content Same Day (Comming soon)
REGISTERED SIGNED MAIL WITH CERTIFIED CONTENT. ACKNOWLEDGEMENT OF RECEIPT. ACKNOWLEDGEMENT OF CONTENT. NOTARIAL TESTIMONY.
Shipping and first attempt on the same day of hiring it. An effective, practical, cheap and quick solution that guarantees full legal validity and security in all your communications.
REGISTERED SIGNED MAIL WITH CERTIFIED CONTENT SAME DAY
Postal delivery
Delivery certification
Content certification
Notarial testimony
Delivery the same day of its emission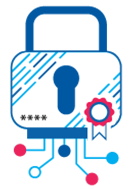 To perform the first attempt of delivery the same day of the Certified Registered Signed Mail shipping, this must be issued to Full Certificate before midday due to the requirements of logistics and messaging services. Sending after these hours will deliver next day.

It is important to note that this service is available only in Madrid and surrounding areas up to 50 km.

With our Registered Signed Mail through the Internet service you can notify your claims and with customized delivery according to recipient: Natural person or legal person.

The sending of an Registered Signed Mail with Certified Content shipping in the same day is ideal in urgent claims processes to get notification to your recipient in the same day that is emitted. All this is done from the comfort of your own computer, and with the same features as the traditional Registeres Signed with full legal validity.
Sending a Registered Signed Mail with Certified Content is a simple, quick and inexpensive process with full legal validity designed both for lawyers, individuals and companies.

The process to send a Registered Signed Mail with Certified Content certificate is as follows:

From Full Certificate Customer Area you can make your Registered Signed Mail with Certified Content shipping. Our system will electronically activate an execution

order of delivery to the courier company.

The courier company will deliver the document in the address with the instructions provided.

We will make a maximum of three delivery attempts

. In the third attempt we will call the recipient on the phone instructed to arrange date and time looking for maximum efficiency in the delivery process.

The delivery will be made personally to the recipient who will sign it as received as well as the acknowledgement of content and will electronically certify the delivery

. In the case of not being delivered the process will be certified negative indicating the cause if possible.
You can, in addition, expand the service with a Notarial record with the Notarial Testimony. Highest certification available.
Save 60% – 80% against the traditional Registered Signed Mail
At any time of the day you can access this certified delivery service, send the document you need and have access to the relevant acknowledgement in each case.

You must only enter our platform Full Certificate from your computer to perform the procedure. At the same time, you can download this document entering the area of access to clients to our Full Certificate page. The entire process will be monitored, from the first until the last step to make it record all movements and with maximum efficiency.

The figure of Full Certificate as trusted third party, guarantees you that shipments have full legal validity. Fast, economic, ecological and comfortable, from your computer, saving time and work. In addition we offer, with all our products, Notarial Testimony on demand service.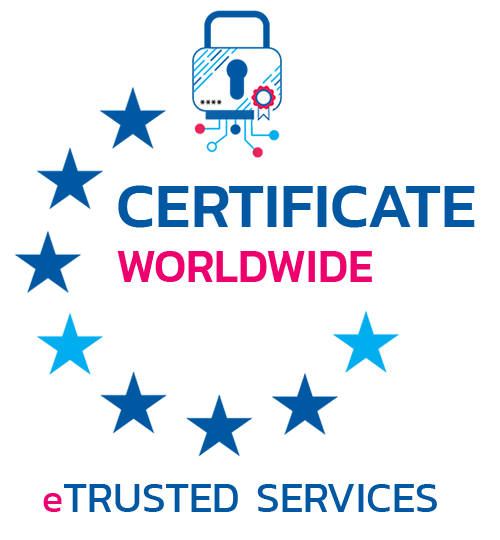 FREE SUBSCRIPTION
Try our Certified Services with full legal validity.

No fees, no contracts.
Your balance never expires.
WE WILL CALL YOU
Enter your info and
we call you as soon as possible.
CONTACT INFORMATION
Phone: (0034) 91 005 26 59
Address: Boix y Morer Street, #6, 9th floor
Madrid – Spain, 28003