Smart Billing
Automation of the billing process
Smart Billing – Automated billing
AUTHORIZED, PERIODIC, PER HISTORY, RECURRENT OR TIMELY BILLING SERVICE
Without a doubt, Smart Billing is a universal service, very useful, for any company, association, organization, etc.

Through Smart Billing you can execute all your billing and receipts needs in an automated, semi-automated or manual way and, if combined with Smart Payments and Smart Recovery, you can charge without effort quickly, comfortably and safely.

Invoices are certified invoices, totally personalized, sent electronically to the final client. For each invoice, an electronic certificate is generated through eMail Certificate or Certified SMS, obtaining irrefutable proof of its final delivery. The certified communications are totally transparent for the final client.

The process allows you to issue from one to millions of invoices, leaving them at your disposal in SmartBilling. You will also receive a copy of each invoice certified and delivered or a zip of the batch of invoices issued at each moment.

The system allows you to configure and customize the visual aspects of the invoices or receipts to be issued by means of templates or by uploading pre-established formats.

The integrations in the Customer Portals are common processes that provide great value to customers even with integrations on the main CRMs or ERPs of the market.
Learn about our integrated Smart Money solutions. Last generation solutions for companies and institutions through automated services that allow to control in real time, in a visual way and with total control, the processes of hiring & affiliation, billing, collections & payments and amicable recovery.

Our services can be integrals, managing globally throughout the cycle, or partial, according to the needs of the client.

We recommend that you know the integration of Smart Billing with smart contracts and Smart Money collection and recovery systems.
Smart Money & Full Certificate, as a Third European Trust, guarantees that your communications and agreements will be legally valid.

We develop advanced electronic services that provide great benefits for organizations and their customers.

If you wish to contact us, a specialized consultant will personally assist you. Please click here.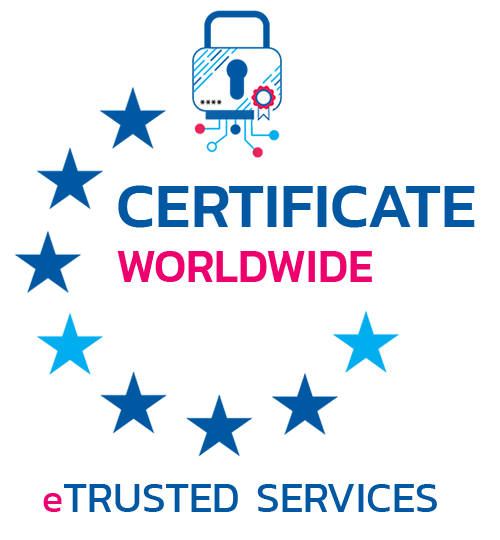 WE WILL CALL YOU
Enter your info and
we call you as soon as possible.
CONTACT INFORMATION
Phone: (0034) 91 005 26 59
Address: Boix y Morer Street, #6, 9th floor
Madrid – Spain, 28003