Signing of Agreements and Medical Consents
Electronic signature with Tablets and mobiles with legal validity
Signing of Agreements and Medical Consents
Agreements, acceptance of delivery, medical consent, etc.
Digital signature of Agreements and Medical Consents with full legal validity. Handwritten digital signature and / or fingerprint or remote by SMS or eMail certificate.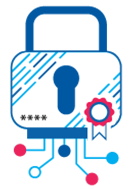 This service develops and integrates the electronic signature solutions of Full Certificate, all types of agreements, acceptances and informed medical consents with legal validity.

The process is done through Apps provided by Full Certificate or through WS API Rest integrations. The client visualizes, on the mobile device, the document, budget, contract and / or agreement to sign with his / her personal data entered or to be filled out. The system connects via Web Services (API) with the Cloud of Certified Notices and sends an electronic copy of the contract by eMail or SMS to the client if necessary.

SIGNING OF AGREEMENTS AND ACCEPTANCES

It will be able to automate processes of electronic signature of Agreements of provision of services, budgets, mandates with recognitions of fees, etc. Likewise, in its Acceptances section, it will be able to manage deliveries of products and / or services rendered.

SIGNATURE OF MEDICAL CONSENT

The electronic signature of Informed Medical Consent is a valuable service for the health area. It is not sufficient as evidence in a trial the signature on a software device and it is necessary that the signature process be certified electronically, by a Trusted Third Party, providing legal certainty with reliable evidence throughout the process. In addition, the Informed Medical Consent is part of the patient's right to receive adequate information about a medical action and its implications to be able to freely decide whether to submit to it or not.

Collecting the informed consent through the electronic signature makes it possible to suppress the paper in the medical record and keep it in digital format. The electronic signature provides advantages from the economic point of view, safety and efficiency in the management of a patient's informed consent.

Among the main advantages we highlight the following:

Competitive prices

Great savings in operating costs

Multichannel signature:

all communication channels

Multi-device

signature in Tablets, Smartphone or PC

Excellence

in

its internal operations

Total security

Full

legal validity

at European level

Important saving

of time and money
Full

legal validity

in accordance with European regulations
Real-time

access 24 hours

Business process automation

with electronic certification through API
Five years of

custody

by law expandable according to needs
We offer a personalized service adapted to the needs of your business. With the services of electronic signature you will be able to speed up your Agreements, Acceptances and Medical Consents that you need in an easy and fast way with a very important cost savings.

For networks of clinics with multiple locations such as the Franchises or Healthcare Corporations we create high added value services with an integral management of their digital services.
Contact us and a specialized consultant will personally assist you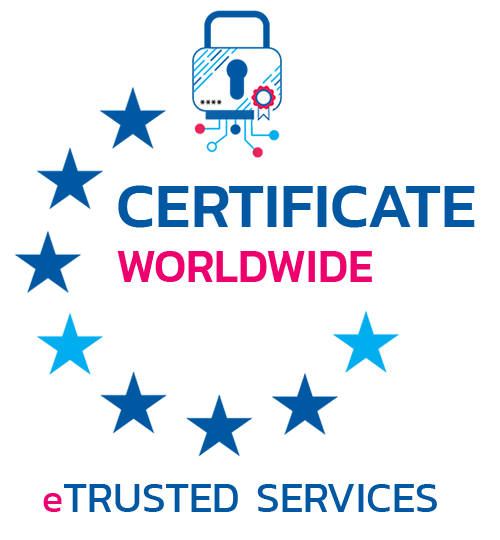 REGISTER FOR FREE
Try our Certified Services with full legal validity.

No fees, no contracts.
Your balance never expires.
WE WILL CALL YOU
Enter your data and
we call you as soon as possible.
Contact Information
Phone: (0034) 91 005 26 59
Address: Boix y Morer Street, #6, 9th floor
Madrid – Spain, 28003