Automated contracts from web forms
Execution of electronic contracts through forms
Automation and signature of Forms Online Contracts
AUTOMATION OF WEB FORMULAS FOR THE EXECUTION OF CONTRACTS. ONLINE CONTRACTS FROM PORTALS AND WEB
Electric, real estate, insurance, financial companies, etc. They automate their automated contracting and collection processes from Webs, Portals, IntraNets or ExtraNets.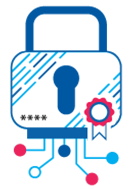 With Full Certificate, Third European Trust, you can perform all types of automation projects and sign online contracts with full legal validity. From complex projects to a single online form that allows its clients to contract their services from web forms with the creation of electronic contracts and online signature of them.

If we also join Smart Money to the electronic signature process of contracts, it will be able to charge, according to the intelligent variables of the contract issued, the installments, amounts on account, etc. defined in its electronic contract.

The forms with certified online contracting can be completed and executed by your clients, by a commercial consultant of your company or by your customer service center in a way that normalizes the hiring process and speeds up and saves from hundreds to thousands of hours man executing the actions of hiring, signing and payment of your services or products depending of the volume of operations of your company.

A fast, economic and ecological service to do from your portals and websites of your company. We also offer, with all our products, the Notarial Testimony service on demand.

We know the needs of the sector and, therefore, we are constantly evolving by creating systems that help our customers in their business. Our goal is to offer you the best service with a competitive price. Know our solutions, we will propose the best solution for your needs.

If you want to contact us, click here.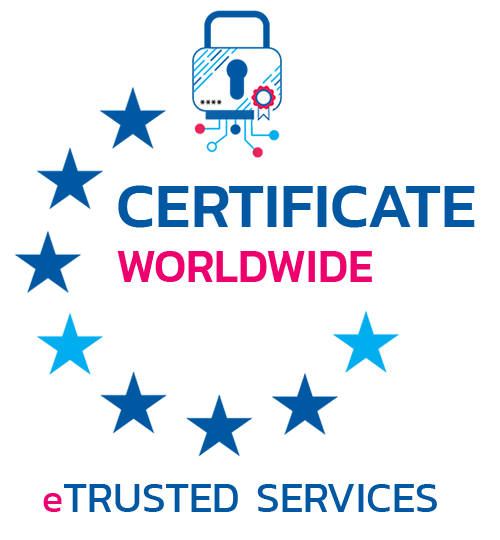 REGISTER FOR FREE
Try our Certified Services with full legal validity.

No fees, no contracts.
Your balance never expires.
WE WILL CALL YOU
Enter your data and
we call you as soon as possible.
CONTACT INFORMATION
Phone: (0034) 91 005 26 59
Address: Boix y Morer Street, #6, 9th floor
Madrid – Spain, 28003