Zautomatyzowane umowy z formularzy internetowych
Realizacja umów elektronicznych za pomocą formularzy
Automatyzacja i podpisywanie Umów Online dla Formularzy
AUTOMATYZACJA FORMULARZY INTERNETOWYCH DO WYKONANIA UMÓW. UMOWY ONLINE Z PORTALÓW I STRONY INTERNETOWEJ
Firmy elektryczne, nieruchomościowe, ubezpieczeniowe, finansowe itp. Zautomatyzuj swoje zautomatyzowane procesy kontraktowania i gromadzenia z sieci, portali, sieci wewnętrznych lub sieci dodatkowych.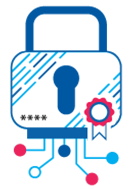 Dzięki Full Certificate, Third Party of European Trust, możesz przeprowadzać wszelkiego rodzaju projekty automatyzacji i podpisywanie umów online z pełną mocą prawną. Od złożonych projektów do pojedynczego formularza online, który pozwala klientom zamawiać swoje usługi z formularzy strony internetowe z tworzeniem umów elektronicznych i ich podpisem online.

Jeśli dodamy również Smart Money do procesu elektronicznego podpisywania umowy, możesz naliczyć, zgodnie z inteligentnymi zmiennymi wystawionej umowy, opłaty, kwoty na koncie itp. Określone w umowie elektronicznej.

Formularze z certyfikowaną umową online mogą być wypełniane i wykonywane przez klientów, konsultanta biznesowego Twojej firmy lub przez centrum obsługi klienta w sposób, który normalizuje proces zatrudniania oraz przyspiesza i oszczędza od setek do tysięcy tysięcy godzin człowiek zatrudniający, podpisujący i odbierający ich usługi lub produkty w zależności od wielkości działalności Twojej firmy.

Szybka, ekonomiczna i ekologiczna usługa do wykonania z twoich portali i stron internetowych twojej firmy. Oferujemy również, wraz ze wszystkimi naszymi produktami, usługę świadectwa notarialnego na żądanie.

Znamy potrzeby branży i dlatego stale ewoluujemy poprzez tworzenie systemów, które pomagają naszym klientom w prowadzeniu działalności. Naszym celem jest zaoferowanie najlepszej usługi w konkurencyjnej cenie. Poznaj nasze rozwiązania, zaproponujemy najlepsze rozwiązanie dla Twoich potrzeb.

Jeśli chcesz się z nami skontaktować, kliknij tutaj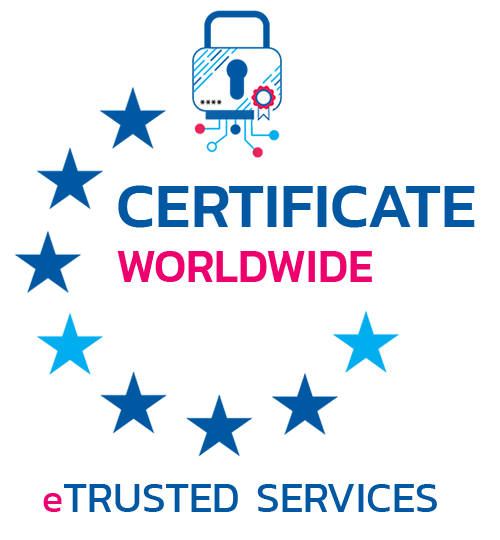 ZAREJESTRUJ SIĘ ZA DARMO
Wypróbuj nasze certyfikowane usługi o pełnej mocy prawnej.

Bez opłat, bez umów.
Twoje saldo nigdy nie wygasa.
WE WILL CALL YOU
Enter your data and
we call you as soon as possible.
DANE KONTAKTOWE
Telefon: (0034) 91 005 26 59
Adres: C / Boix i Morer 6, poddasze.
28003 Madryt, Hiszpania