Smart Payments Collections and Smart Payments
Automation of collections and payments
Smart Payments – Smart Payments and Collections
PROCESSES OF ELECTRONIC PAYMENTS AND COLLECTIONS WITH POSSIBILITY OF INTEGRATION WITH THE PROCESSES OF INTELLIGENT CONTRACTS AND AUTOMATED BILLING AND RECOVERY CERTIFICATE
Smart Payments provides the opportunity to make smart payments and payments automatically, massively or on time, in a simple, efficient and fast way.

The collection process is done through POS terminals, direct debits or bank transfers with full consent of the final customer by electronic agreement of recurrent or timely payment.

They are telematic processes of Collections and Payments SEPA, Single Euro Payments Area. For example, charges and payments through recurrent POS or automated direct debits through mandate or electronic agreement of payment and direct debit whereby the final customer authorizes the charge to an account or card that has been assigned to the process.

Smart Payments The system will execute timely or massive collection processes, including charges on account, reconciling the entire process.

The client can parameterize the process or launch simple one-time collections processes. It also has an advanced online management console where you can view and manage the collections and payments scheduled and executed as well as a Dash Board that groups, through advanced graphics, the behavior of your cash flow.
Smart Money & Full Certificate, Third European Trust, guarantees that your communications and agreements will have full legal validity.

We develop advanced electronic services that provide great benefits for professionals, companies and organizations and their customers.

If you wish to contact us, a specialized consultant will personally assist you. Please click here.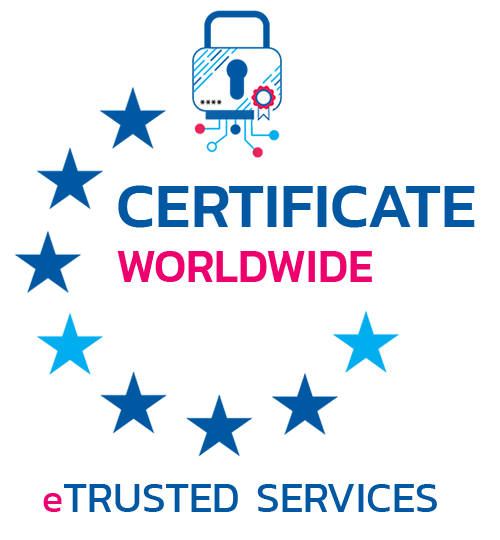 WE WILL CALL YOU
Enter your info and
we call you as soon as possible.
CONTACT INFORMATION
Phone: (0034) 91 005 26 59
Address: Boix y Morer Street, #6, 9th floor
Madrid – Spain, 28003