Vote in Government Boards
Remote and face-to-face decision making
eVote in face-to-face and distance meetings
IDEAL FOR COMPANIES, ASSOCIATIONS AND INSTITUTIONS IN GENERAL.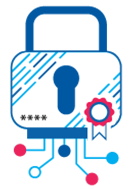 The electronic vote is an excellent aid to the election of candidates for the governing bodies of the different companies, associations and institutions since it allows and expedites the participation in the decision making of the management.

The directors will be able to meet in person and remotely to discuss and vote on the different points of the minutes without having to physically go to the meeting room.

To do this, we have created a remote voting system that allows you to manage and view the entry of each item on the agenda for discussion and vote by electronic vote consecutively.

The different points to be treated can carry a wide information attached. The virtual meeting allows the recording of the meeting, the decision making and the votes made.

WeVote, Certified Notices, will issue a final certified electronic act with the inclusion of the Hash of all the votes with the results scrutiny of each point that will arrive by eMail to each one of the participants. This act issued by THIRD OF TRUST ensures total legal validity.


For more information CONTACT US and a consultant will personally assist you.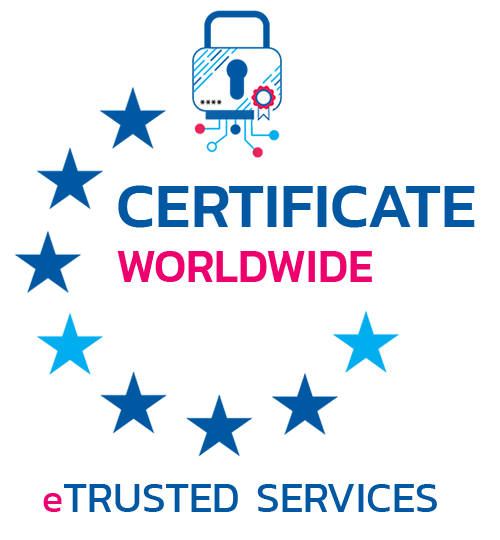 WE WILL CALL YOU
Enter your info and
we call you as soon as possible.
FREE SUBSCRIPTION
Try our Certified Services with full legal validity.

No fees, no contracts.
Your balance never expires.
CONTACT INFORMATION
Phone: (0034) 91 005 26 59
Address: Boix y Morer Street, #6, 9th floor
Madrid – Spain, 28003