Smart Automation
Process automation, IT developments, WS API REST integrations.
Processes of automation
TOTAL INTEGRATION WS API REST. AUTOMATION AND ONLINE CONTRACT SIGNING. IT DEVELOPMENTS TO MEASURE. SMART SERVICES
Within our Smart Automation area, we automate business processes that are critical for our clients such as: the signing of online contracts through mobile phones, medical consents, the entire Smart Money cycle, as well as a wide range of services and electronic applications .

There are three levels of services for IT integration and process automation projects:

Development of

IT projects on average

over our systems

Integrations WS – API.

Colocation

services or

Inhouse

applications

All these services are contractual and require a detailed knowledge of the client's needs in order to find the best integral proposal according to the needs of the project.

These services are designed with total scalability and high availability. They allow the execution of thousands to millions of personalized processes ideal for companies with high transaction volumes.

The incorporation of Smart Automation to your company will allow you to be much more efficient in your value chain. Increase processes such as sales, shorten signature times, optimize collections, allow payments on account from the mobile phone of your clients as well as certified pre-certified friendly recovery processes, as well as other processes.

These strategies imply important functional and operational improvements with savings of thousands of man hours and millions of euros per year.

If you want to contact us, click here
smartCloud: IT and Processes of Automation Projects
Our IDC – Internet Data Center – has 42 high-performance redundant servers that provide services to companies and institutions with large volumes of process.
42

Dedicated

servers

.

Recovery Disaster and Full Back Ups

.
Minimum

custody

of 5 years.

Reputation

levels

of 99.99%

.
Maximum speed –

Full Internet 1: 1

Maximum

physical and logical

security

.
Total and incremental

scalability

.

Sun of gold

in electronic messaging services.
Value added services.

Web services.
Total customization.
Marketing Automation.
smartServices.
smartMoney

Multi-channel

communications

.

Specialized team

.

Multiple integrations:

ERPs, CRMs, etc.
Total Systems Integration
System integration and process automation Management of large volumes of customers.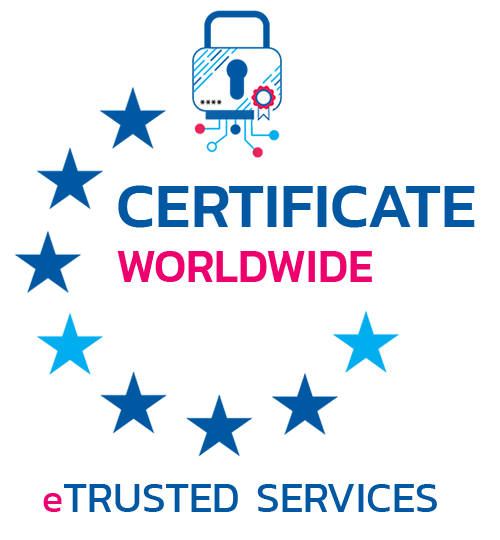 WE WILL CALL YOU
Enter your info and
we call you as soon as possible.
FREE SUBSCRIPTION
Try our Certified Services with full legal validity.

No fees, no contracts.
Your balance never expires.
CONTACT INFORMATION
Phone: (0034) 91 005 26 59
Address: Boix y Morer Street, #6, 9th floor
Madrid – Spain, 28003