Certified calls testimony of voice
Speak your testimony when receiving our call and this will be recorded and certified
Certified calls testimony of voice
TESTIMONY OF VOICE THROUGH RECORD AND CERTIFICATION
An important service in certain moments where you will leave evidence of your willing through the recording of a message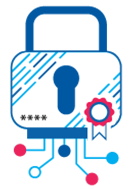 With Testimony of Voice through the receipt of a Certified Call will allow you to obtain a record of their oral testimony to our system. Our service allows you to record, save and recall your testimony with full legal validity or voice message.
Record reviews and Testimonials of Voice in our platform. We will call you on the phone and you can speak your message. We will record the call with its corresponding electronic certification. Everything will be recorded and kept by the Third of Confidence: the call, the testimony of voice, the date and time that is done and if your details, your name and surnames, etc.
The figure of Full Certificate as Trusted Third Party, guarantees that its services have full legal validity. Fast, economic, ecological and convenient from your computer, saving time and work. In addition we offer, with all our products, notarial testimony on demand service.
PROCESS TO RECORD A TESTIMONY OF VOICE
VOICE TESTIMONIAL
Record a voice as testament to file.


Log in to Full Certificate


Select testimony of voice


Record the certified testimony of voice
You can record a testimony of voice and the voice system of Full Certificate will save it certifying it for later use, up to a maximum of 5 years. The final certificate can be opened with Adobe Reader and the access to the voice file is available in the attachments area. Given the great variety of cases of the use of this service and its legal validity, Full Certificate shall be limited to recording and certifying the verbal communication without any responsibility on its further use and their legal cases.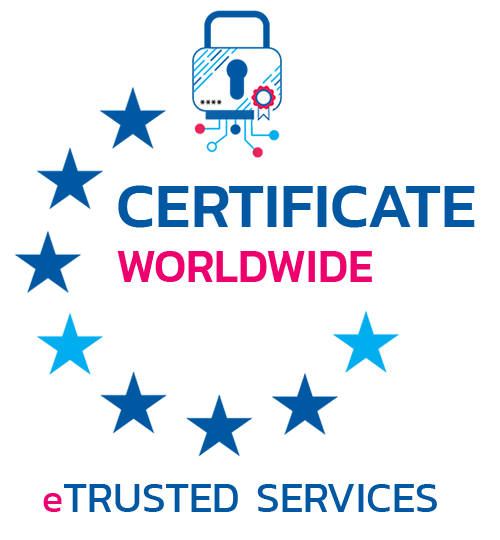 FREE SUBSCRIPTION
Try our Certified Services with full legal validity.

No fees, no contracts. Your balance never expires.
WE WILL CALL YOU
Enter your info and we call you as soon as possible.
CONTACT INFORMATION
Phone: (0034) 91 005 26 59 Address: Boix y Morer Street, #6, 9th floor Madrid – Spain, 28003