Electronic Distance Vote
Remote online voting, electronic and mixed voting.
Through Mobile Phones, Tablets and Computers. 100% sure
eVote. Electronic Voting with Legal Validity.
Listed Companies, SA y SL, Political Parties, Associations, Town Halls, Trade Unions, etc. Realize your project according to your needs.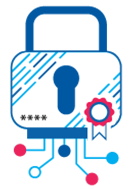 SERVICES AND ELECTRONIC VOTE PROJECTS

We develop projects and electronic voting services that cover the different needs of our clients. Through our technology we can implement advanced evoto solutions for the most demanding projects.

ONLINE VOTE DISTANCE

Online voting by electronic means. Once the call is made, the remote voting period is opened and the voter will be able to connect to the electronic voting portal from his mobile phone, tablet or pc where he will exercise his right to vote according to the regulations and statutes in force at all times.

PRESENT, ELECTRONIC OR MIXED VOTE

You can exercise your right to vote, in general & extraordinary meetings as well as in government meetings, in person, electronic or mixed. This is the case of listed companies, associations, political parties, unions, universities, federations, clubs, NGOs, neighborhood associations, etc.

The voting process and its results will be known at the end by scrutiny. Full Certificate will issue a certificate of the results statement and / or a certificate of the final minutes of the meeting signed by the president and secretary, in accordance with the statutes and current legislation.
Advanced services of Electronic Vote and eGovernment

ELECTRONIC VOTING CONTRIBUTES IMPORTANT BENEFITS:
• Greater participation: Given the flexibility and convenience of the process, remote electronic voting significantly increases participation in the voting. For this, it is important to make the call with the maximum diffusion and guarantees.

• Authenticity and Unicity: The system of electronic identification and creation of electronic signatures in accordance with Regulation (EU) No 910/2014 of the European Parliament and of the Council, as an electronic identification system and the creation of electronic signatures based on qualifying certificates. to Law 39/2015, on the Common Administrative Procedure of Public Administrations, by virtue of its inclusion in the lists of trusted services (TSL, for its acronym in English).

"Access to the electronic voting system can be done through a qualified electronic Certificate of a natural person or a Certificate of Representation of a legal person and / or electronic DNI issued by any of the Certification Authorities or through the implementation of unique keys encrypted with double security factor and validation according to the final checklist and / or the Authentication Authority. "

Auditable. Our Electronic Voting systems are auditable, which brings

total transparency and security to the voting process and its correct execution.

Vote on multiple devices: Voting can be done on

Tablets, Mobile Phones or Smart Phones, personal computers

, digital voting points enabled for this purpose, etc.
Confidentiality and Certification of the vote. The votes cast are confidential and it is possible that each voter receives their

Voting Certificate Processed by eMail or Certified SMS.

Rate of counting: In most cases, and depending on the complexity and volume of the vote, the scrutiny can be

immediate and in real time

. We have high performance servers that process millions of data in very short periods of time
Electronic scrutiny: It is totally

reliable and confidential

, generating a

detailed report according to the needs of each vote

.
Results record. As a

European Trusted Third Party

, Full Certificate, will issue the corresponding

Certified Results Act

.
Important saving of resources and time: Once the electronic voting system has been implemented,

the cost and time savings can exceed 90%

over the traditional means of voting.
Care for the environment: Paper use, transfers, fuel consumption, etc., etc. are practically reduced to zero.
Electronic Custody: For

at least five years

all the data of the electronic voting process

is saved and guarded

.
FUNDAMENTAL ASPECTS TO CONSIDER SECURITY,
AVAILABILITY AND CERTIFICATION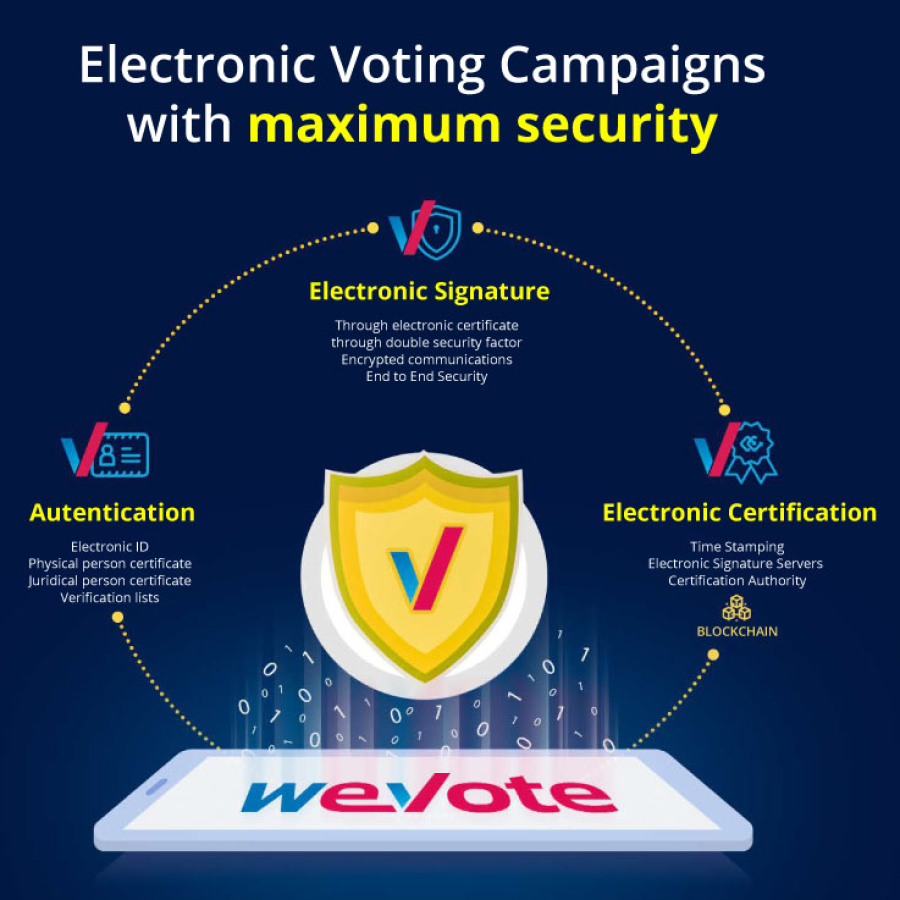 More than 40 high-performance servers for the most critical electoral processes
Full Certificate is a Third European Trust and guarantees that your Voting projects (Online, mixed or presidential) will have full Legal Validity. A secure, fast, economic and reliable electronic platform, from your mobile, tablet and computer, saving time and work. In addition, the votes and certified minutes can have a notarial deposit on demand.

That is, you can request the corresponding Notarial Testimony of the result of the vote or the presence of a Notary that attests to the correct performance of the Assembly or Governing Board.


Please, CONTACT US and tell us about your project in order to study it and give you all the necessary options and guarantees.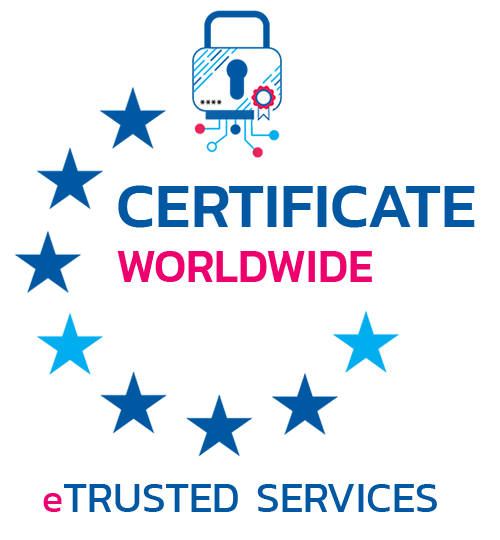 WE WILL CALL YOU
Enter your data and
we call you as soon as possible.
REGISTER FOR FREE
Try our Certified Services with full legal validity.

No fees, no contracts.
Your balance never expires.
CONTACT INFORMATION
Phone: (0034) 91 005 26 59
Address: Boix y Morer Street, #6, 9th floor
Madrid – Spain, 28003