Certified Websites
Certify and capture the content of a website
Certified Web Content
Protect the authorship of your website or certify illegal copies on websites
You can now get a legally valid record of the content of a Web page or portal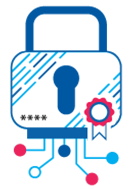 The realization of a page or Web portal can be a great effort of accomplishment, design and programming in addition to other important values such as the corporate image, investments in video and photographs, commercial information, etc.

Now quickly and easily you can make a Web Capture in HTML format with images included generating a certificate electronic that allows you to have a proof with legal validity of the author or illegal copy of a Web publication.

Through this certified WEB content service you can get that legal protection to your Know-How. With this service, you will be able to record that a web address has a certain content, a certain day, at a certain time.

In such a way, if for example you consider that a Web displays content plagiarized of your own page, you can use the FULL CERTIFICATE as proof with total legal validity.

The Full Certificate allows the user to include the web link that he or she wishes to certify, receiving a certificate that shows the date and time that the certification was made: proof with legal validity in case of a possible copyright trial.

The contents of the Web will be completely protected against threats of plagiarism and will be preserved, saving of possible illegal copies. Certified Websites is born as a form of protection of online projects that have meant a dedication of effort. That is why we want to help safeguard the time and investment of your work.

You can also supplement this service with Ideas/copy Right Certificate where the author of a work can register a copy of it without being published through Full Certificate as a Third of European Confidence.
To do this, you must indicate the URL of the website you need to capture and automatically certified Web pages will respond with a copy of the HTML and the images on the website, not being possible to incorporate the image of internal applications in the event that they exist Within the web address indicated.
The figure of Full Certificate as a European Trusted Third Party guarantees that your communications and applications are certified legally valid. A fast, economical, ecological and comfortable process, from your computer, saving time and work. In addition we offer with all our products the service of Notary Testimony on demand.
Certified Websites
Only with the URL of the website you can certify and protect your content with full legal validity


Emitter goes up to the platform the URL to certify


Web Capture is generated and content certified


Sending the certificate to the user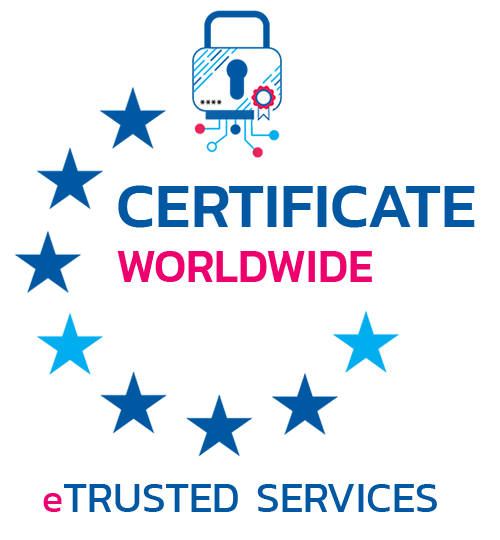 REGISTER FOR FREE
Try our Certified Services with full legal validity.

No fees, no contracts.
Your balance never expires.
WE WILL CALL YOU
Enter your data and
we call you as soon as possible.
CONTACT INFORMATION
Phone: (0034) 91 005 26 59
Address: Boix y Morer Street, #6, 9th floor
Madrid – Spain, 28003