Vote Online to Committees Lists
Internet and mixed voting by mobile phones, tablets or PCs
Online Voting to Candidates Lists
VOTING PROCESSES CERTIFIED BY THIRD OF TRUST
Primary schools, sports committees, union representatives, lists of representatives, etc.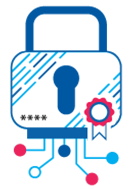 One of the great applications of eVoto or Electronic Remote Voting is the election of committees and representative positions. Our voting system is especially recommended in cases of elections with lists of candidates such as the formation of Committees of Associations, Companies, Federations, Foundations, Political Parties, Trade Unions, etc.

weVote & Full Certificate, Trusted Third Party, develops electronic voting services with legal validity. We issue for each vote a "Voting Certificate" that is secret and, once the voting period is over, our system will issue the "Certified Results Act".

This Remote Electronic Voting procedure guarantees a total Impartiality (Third of Confidence), Security and total Legal Validity. Being also an auditable system when necessary. In addition, by law and for at least five years the information of the Electronic Voting process is guarded and safeguarded, granting total confidentiality to its clients and providing all the necessary guarantees to all parties.

On the other hand, it brings great benefits such as comfort, speed and great savings in time and costs.

An ideal service for the election of representatives in:

eVoting Associations Committees

eVoto to Committees of Companies

eVoting Federations Committees

eVoting Foundations Committees

eVoting Political Committees of Political Parties

eVoting Trade Union Committees

eVote to NGO Committees

eVoto Governing Bodies

eVoting Worker Delegates

Etc.

There may be several eVoting or Electronic Voting processes at a distance, even mixed with postal voting and in person voting.

The most widely used Electronic Remote Voting process is the following:

The call

is made

The deadlines of the entire process

are communicated
The

list of candidates

is created
The

voters list

is created

Voting channels

are created

Vote online or internet
Postal vote
In-person voting

The voting period opens and the vote is taken.

Vote by SMS Certificate by mobile phone
Online voting by eMail Certificate for online voting
Postal vote.

weVote & Full Certificate issues an

Electronic Voting Certificate

for each eVoto

with electronic custody of the same for at least five years.

At the end of the period, a Certified Certificate of the Outcome of the Online Voting or Electronic Voting process

is issued

.
Each process of

eVoto or Electronic Voting

can be regulated by the statutes of each organization and can take adaptations in each case.

If you are interested in knowing in detail our eVoto or Certified Remote Electronic Voting services, please CONTACT US and we will assist you as soon as possible.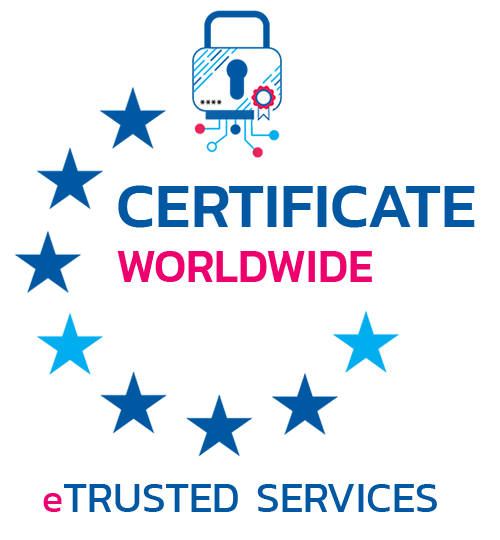 WE WILL CALL YOU
Enter your data and
we call you as soon as possible.
REGISTER FOR FREE
Try our Certified Services with full legal validity.

No fees, no contracts.
Your balance never expires.
CONTACT INFORMATION
Phone: (0034) 91 005 26 59
Address: Boix y Morer Street, #6, 9th floor
Madrid – Spain, 28003