Popular Consultations and Popular Voting
Popular Participation in Local Government
Certified Popular Consultations e-Local Government
ELECTRONIC POPULAR VOTE TO FOSTER CITIZEN PARTICIPATION
Municipalities, Municipalities, Provincial Councils, Communities, Associations, etc.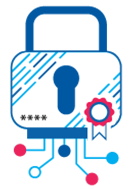 Directly asking the local population is the best procedure to understand the priorities and interests of the citizens and thus be able to apply them to local government actions.

The different local communities, neighbors, businesses and / or social agents now have the capacity to participate through the implementation of our Popular Voting Services on aspects such as the allocation of actions and budgets, topics of social interest, management of priorities and resources, etc.

"People's Consultations can be informative or binding, they allow to assess local interest and needs, promote citizen participation and provide greater transparency and proximity to local governments."

Our Popular Electronic Voting Services are developed as follows:

Call and deadlines

Access via link and / or QR.

Identification / Authentication

Local checklist
eDNI
Advanced personal certificates

Double safety factor

Electronic and mixed voting through:

Mobile phones
Tablets
PC's
Local electronic voting points
Local physical voting points

Certification and sending the vote to each citizen

Scrutiny of results

Certified and Referenced Results Act

ADVANTAGES OF THE SERVICE
Among the advantages we highlight the following:

Easy implementation

Total security

Advanced authentication

Oneness

Local and microlocalized voting

Electronic custody by Trusted Third Party

It is fully auditable

Important time saving

Full Certificate

is a

Third European Trust

and guarantees the quality and proper functioning of the Popular Voting process with full Legal Validity. We also offer, with all our products, the service of notarial deposit on demand.

Please, CONTACT US and tell us about your project in order to study it and give you all the necessary options and guarantees.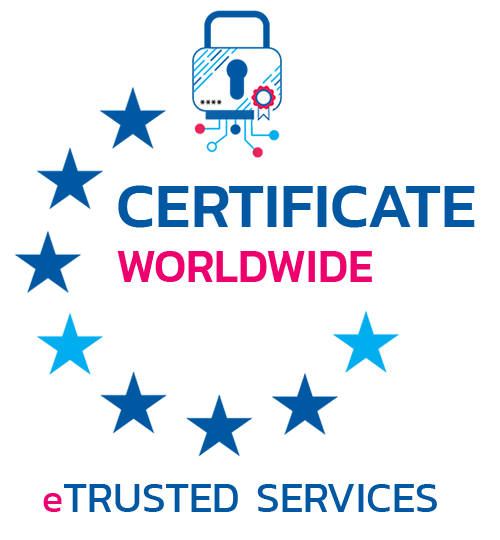 WE WILL CALL YOU
Enter your info and
we call you as soon as possible.
FREE SUBSCRIPTION
Try our Certified Services with full legal validity.

No fees, no contracts.
Your balance never expires.
Contact information
Phone: (0034) 91 005 26 59
Address: Boix y Morer Street, #6, 9th floor
Madrid – Spain, 28003