Smart Communities – eCommunities
Smart owners' communities
Smart Owner Communities
Portal of ePropietaries. Electronic Government of Communities, Electronic Vote, Notifications with legal validity, Collection and automated Recovery of fees.
Smart Communities will allow the communities of owners the activation of processes of electronic Government, Remote Telematic Vote, Notifications and advanced actions of Collections and Automated Recoveries.

To do this, Full Certificate will activate the personalized portal of ePropietaries where you will have advanced communication, management and certification tools for your community. 

Smart Communities provides three key objectives for the most advanced homeowner communities:

TOTAL TRANSPARENCY

ACCESS TO KEY INFORMATION

LEGAL VALIDITY

OWNERS 'DATABASE "AUTHENTICATED & CERTIFIED"

Through Smart Communities you can create a certified and authenticated database of the neighbors that make up your community. Electronic Verification & Authentication Lists are the digital eID of the community. In addition to accelerating the entry of the community into new formats and electronic processes, it will allow you to keep up to date on such important issues as the RGPD at European level, the authorizations for electronic communications and the electronic signature capabilities of all the members of your community.

GOVERNMENT AND ELECTRONIC VOTE



Now you will be able to activate and personalize the remote and face-to-face Electronic Voting processes for your community, significantly increasing the participation of your neighbors. You can summon your General and Extraordinary Assemblies by certified postal or electronic communications with total ease saving thousands of management hours.

It will also have physical and remote certified Governing Boards so that the minutes of the Governing Boards are certified and available to the community with total transparency and in record time.

All this, from any mobile phone or PC, confidentially and with full legal validity.

SMART MONEY FOR YOUR COMMUNITY

Another of the great advances is the automated electronic creation of the issuance of receipts and the collection of periodic installments through POS terminals and / or direct debits. And in the event of default of any of your installments, the activation of the Online Recover Prejudicial Friendly Certified process will resolve it and speed up the recovery of debts, also creating certified electronic files ready for judicial claim at a reduced cost and, most importantly, with a very important time saving.

TOOLS OF THE PORTAL OF ePROPIETARIES

There is a wide variety of tools within our portals for communities. Among them we highlight: Bulletin Board, Documentary Archive, Archives of Acts, File deeds and powers, Budgets, Detailed Accounts, Contracts, Assemblies, etc.

If you wish to contact us, please click here.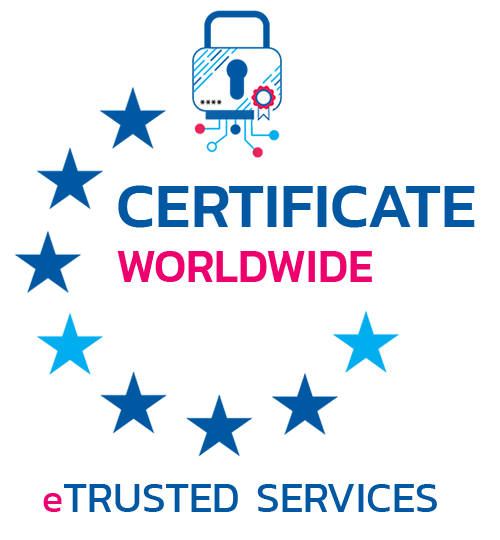 WE WILL CALL YOU
Enter your info and
we call you as soon as possible.
FREE SUBSCRIPTION
Try our Certified Services with full legal validity.

No fees, no contracts.
Your balance never expires.
CONTACT INFORMATION
Phone: (0034) 91 005 26 59
Address: Boix y Morer Street, #6, 9th floor
Madrid – Spain, 28003